"I promise to plant kisses like seeds on your body, so in time you can grow to..."
– Tyler Knott Gregson  (via thatkindofwoman)
"I will be the one, drenched in proverbs 31, waiting for you. LOVE"
– (via notdepthnorheight)
3 tags
3 tags
You never get over losing someone you love
No matter how much time passes or how many more memories you make. Every once in a while in the middle of what you might call your normal life, all the past comes back to haunt you like a cold breeze shooting ice straight into your heart. And even though you may think back and remember the good stuff it still hurts. In fact most people don't understand this but it's the good stuff that...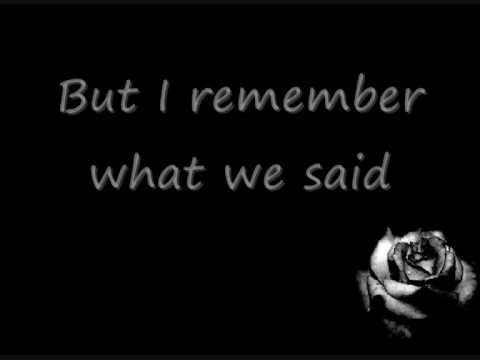 "Perhaps we dont like what we see: our hips, our loss of hair, our shoe size, our..."
– Sufjan Stevens (via noctivagant-)
Vanguard
I feel so disconnected from everyone. My camera on my computer refuses to work and I never have enough time to chat online, let alone make phone calls. I thought summer was going to be mellow. Instead I work five days a week and when i get home i'm to tired to even brush my teeth (not literally, but i'm plain tuckered out). i miss all of you guys so so much!
"Daughter, I know that you long to give yourself to someone, to have a deep..."
– Unknown (via freedomreigns)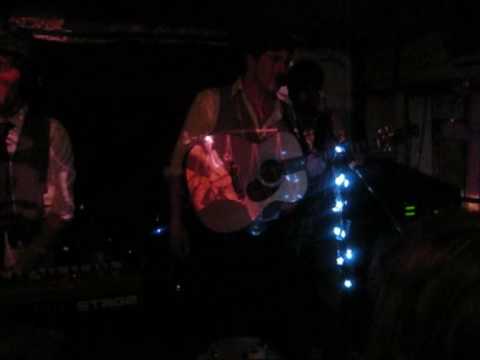 Watch
somethingsobering: My friend showed me this. Ladies, watch, especially since we all tend to struggle with our self-esteem. It's called "Beheld."
Currently with the most wonderful man in the world….be jealous ladies. He's mine, all mine =)
"Love is not proud. Love does not boast. Love after all, matters the most. Love..."
– Brandon Heath (Love Never Fails)
http://www.youtube.com/watch?v=QKcD-e05HJ8&feature=... →
This has been my favorite movie for more than a decade. Adore, adore, adore.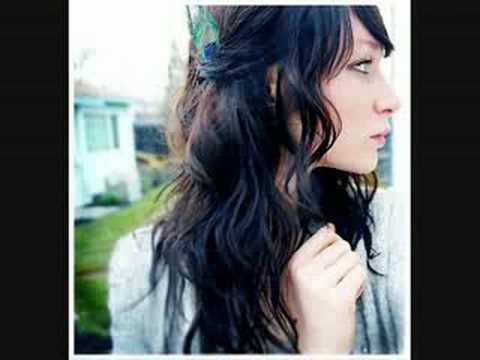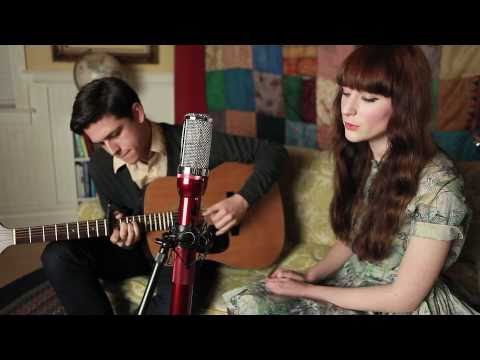 "One kind kiss before we part, Drop a tear, and bid adieu; Though we sever, my..."
– ~Robert Dodsley
I miss my boy
"To the people who love you, you are beautiful already. This is not because..."
– Victoria Moran (via unconditionalxlove918)